Although CCS is nondenominational, the spiritual roots of the organization are clear in its name. When founded by Mary Virginia Merrick, she advised all members to see the Christ Child in every child and noted that "to work is to pray."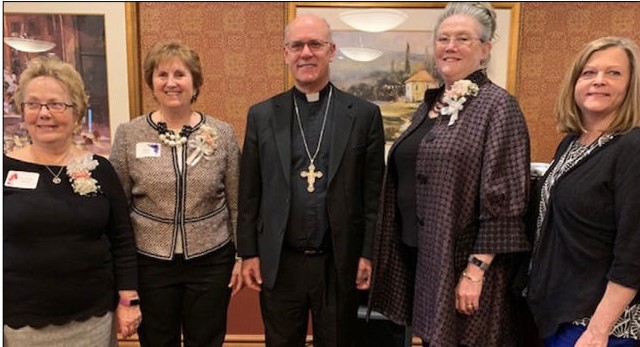 The

Annual Founders' Day Mass



The Spring Mass precedes the meeting and luncheon each March, and celebrates our founder, Mary Virginia Merrick.  Members join together during Mass and offer layette items as an offering representative of the work we do.  The Bishop is usually the celebrant for this Mass.
Day of Reflection



This is a morning long retreat held in February for interested members, often held at Moreau Seminary and led by a local priest.  Of course, it is followed by lunch!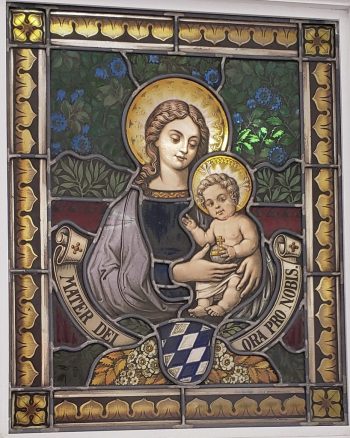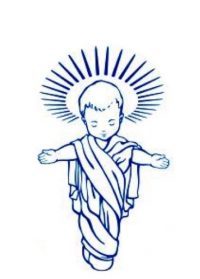 Christ Child Prayer

Every open day at the Center, the volunteers gather for announcements and join in the Christ Child Prayer which is recited by all chapters across the country.