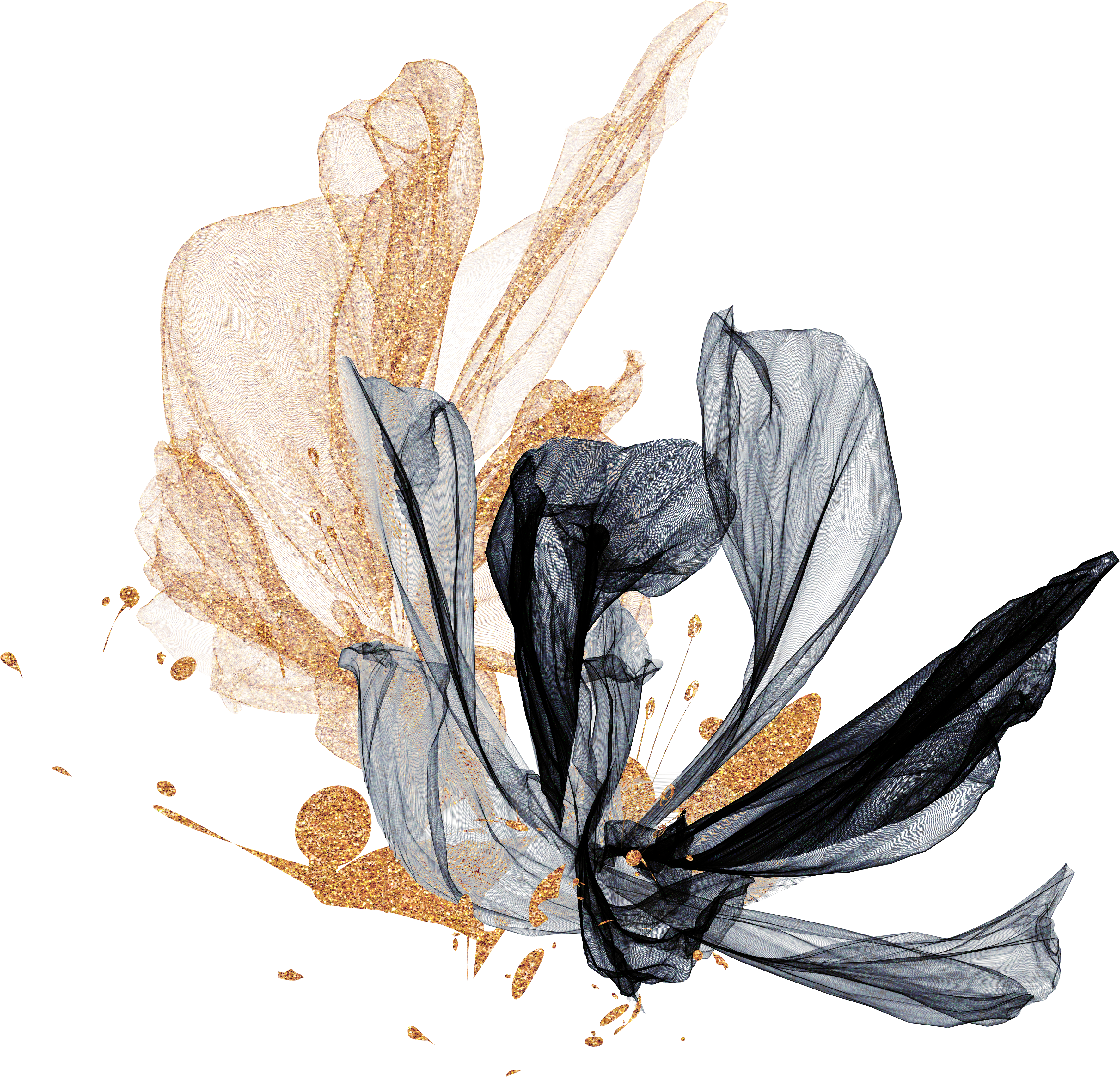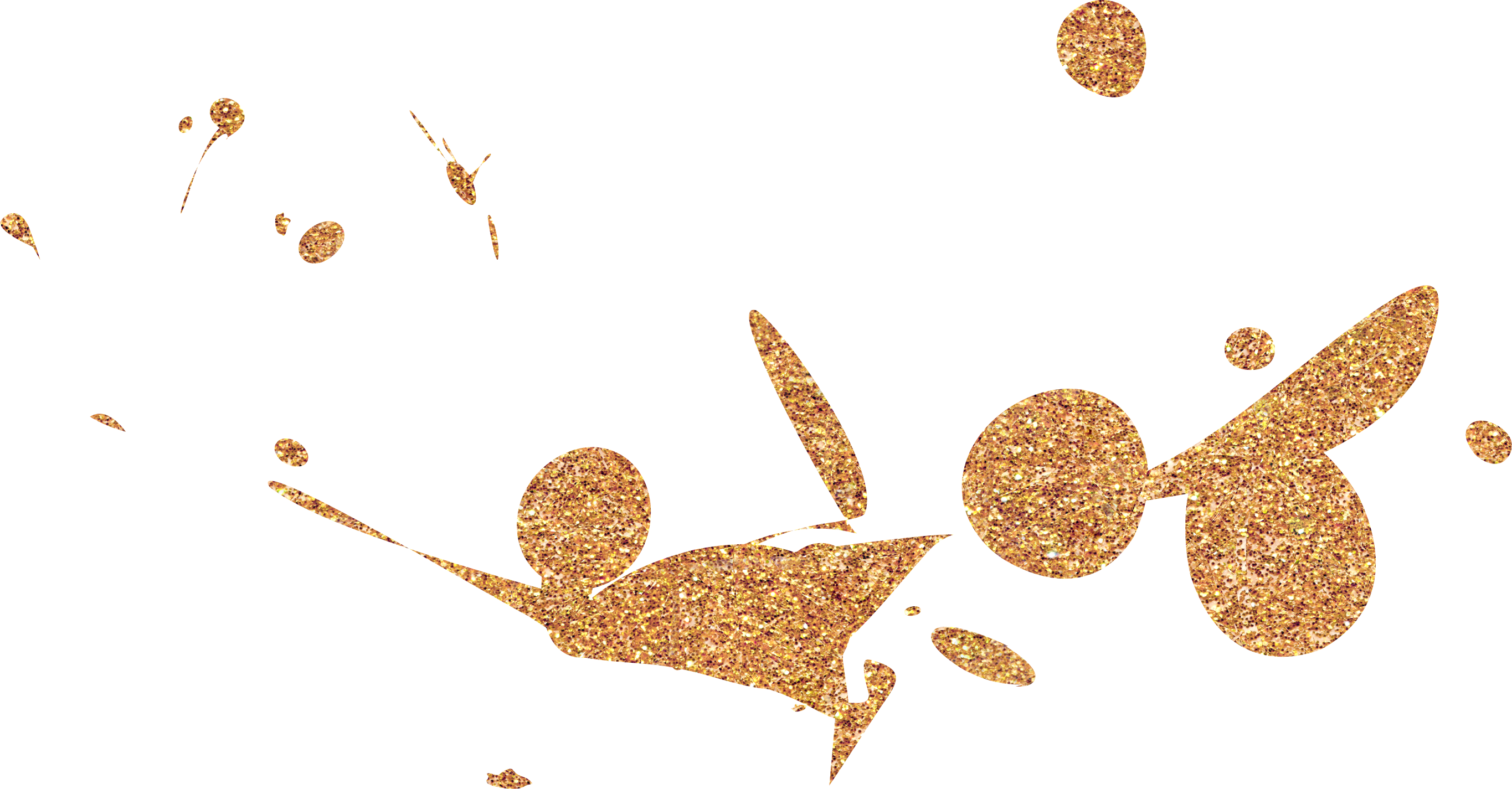 Our annual Let Love Shine Gala is a fundraising staple for the Christ Child Society of South Bend.

The money raised from this event goes toward the purchase of new clothing, coats and shoes for children in need from birth through age fourteen; layettes for babies born to mothers in need; new clothing and essentials for abused and neglected children entering the foster system, and scholarships for our clients . Every year the Christ Child Society clothes approximately 3,500 children and infants in St. Joseph County living in poverty. We do not receive funding from any government grants or the United Way. This means that 100% of our funds come from our amazing community.
This year's event was held on November 10, 2022 at the Armory in South Bend. Lisa Smessaert and Vickie Sleevi co-chaired an unforgettable evening of good food, good company, and and extremely successful Silent and Live Auction.

To view and download photos taken at the Photo Booth
enter the password you received at the Gala,
hover over the photo you wish to download until three dots appear (on Desktop), or click on the photo,
and click download.