Nothing is ever too much to do for a child.
Mary Virginia Merrick
Founder, National Christ Child Society
The Christ Child Society of South Bend has served the children of St. Joseph County since 1947.
Over a quarter million children have found the dignity of new clothing, the empowerment of education and the joy of learning to read – thanks to the dedicated volunteers of CCS.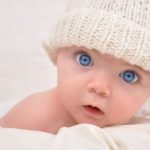 Clothing and other baby essentials are available for our tiniest children.
Angel Layettes are provided at area hospitals to any parents whose child did not survive birth.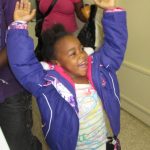 Low-income families can receive new winter clothing, shoes, and dental supplies, as well as books and gently used items, for their children aged 1-14.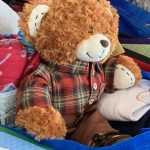 Children entering foster care receive a large personalized tote offering the security of new clothing and comfort items.



Scholarships are awarded to eligible CCS clients to further their education.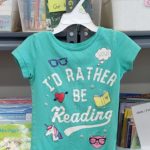 SUCCESS is a supportive partnership with St. Adalbert Catholic School in South Bend.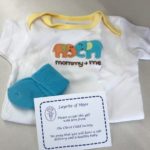 A Layette of Hope is a small gift of reminding a newly pregnant woman of the life she now carries.



Wednesday, March 29, 2023
11:00 am Mass Bishop Kevin Rhoades, Celebrant
St. Anthony Catholic Church
2310 East Jefferson Blvd, South Bend

12:15 pm Luncheon and Meeting
Morris Park Country Club
2200 McKinley Ave, South Bend

Please bring a layette item to the back of church before Mass
Sleep and Plays in sizes up to 12 months are especially needed.
Cost: $30
Reservation Deadline: March 8, 2023

To make reservations online and pay with a credit card,
click here,
To download a printable reservation form to mail with a check,
click here,
or find reservation forms in the CCS office.

Questions? Please contact Barb Reihl 574.292.6122 or breihlcc21@gmail.com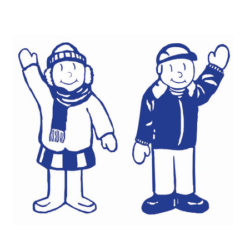 Christ Child Society Paper Dolls
will be at all Martin's Supermarkets
from March 27 – April 16.
Please buy a doll for $1
to provide children
in St. Joseph County with NEW coats, clothing, and shoes.

Help the Christ Child Society GROW!
Would you like to learn more about
The Christ Child Society?
Are you interested in volunteering?
at the CCS Clothing Center
Learn our history, hear about our programs, take a tour,
meet new friends, and enjoy refreshments.