Nothing is ever too much to do for a child.
Mary Virginia Merrick
Founder, National Christ Child Society
The Christ Child Society of South Bend has served the children of St. Joseph County since 1947.
Over a quarter million children have found the dignity of new clothing, the empowerment of education and the joy of learning to read – thanks to the dedicated volunteers of CCS.
The Christ Child Society Clothing Center will be closed for Thanksgiving Nov, 19-27, 2023.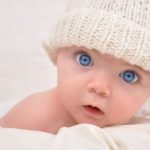 Clothing and other baby essentials are available for our tiniest children.
Angel Layettes are provided at area hospitals to any parents whose child did not survive birth.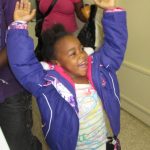 Low-income families can receive new winter clothing, shoes, and dental supplies, as well as books and gently used items, for their children aged 1-14.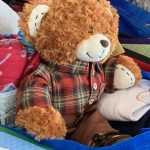 Children entering foster care receive a large personalized tote offering the security of new clothing and comfort items.



Scholarships are awarded to eligible CCS clients to further their education.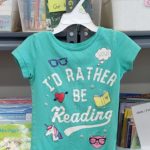 SUCCESS is a supportive partnership with St. Adalbert Catholic School in South Bend.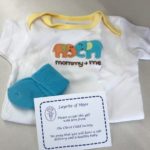 A Layette of Hope is a small gift of reminding a newly pregnant woman of the life she now carries.