"NOTHING IS EVER
TOO MUCH TO DO
FOR A CHILD."

-Mary Virginia Merrick, Founder of CCS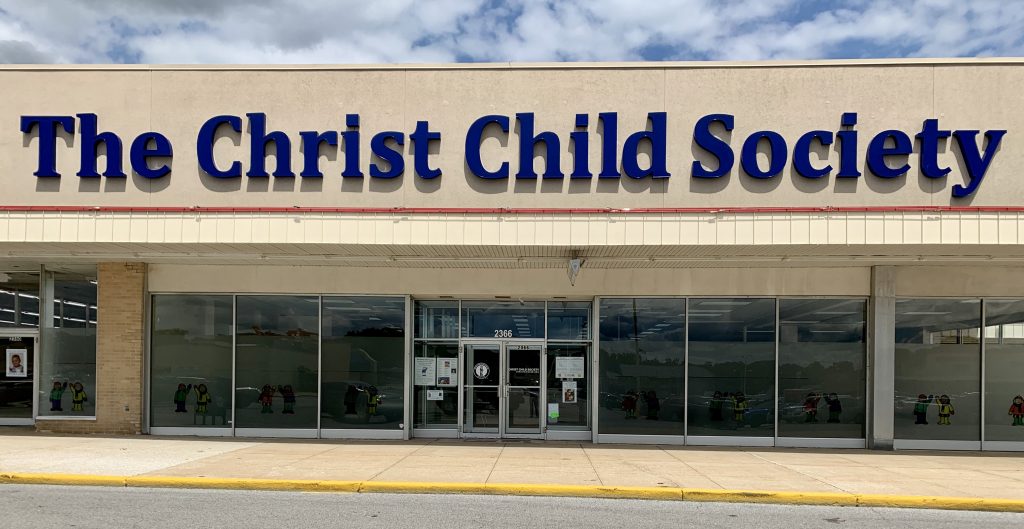 The Christ Child Society of South Bend has served the children of St. Joseph County since 1947.
Over a quarter million children have found the dignity of education and the joy of learning to read – thanks to the dedicated volunteers of CCS.
christ child scholarship reminder
The Christ Child Society Scholarship will be awarded annually (up to $1,500 per school year for equivalent of four years) to two parent/guardians currently or formerly assisted by the Christ Child Society. The scholarship may be renewable depending on academic criteria and renewal application.
PLEASE NOTE ELIGIBILITY REQUIREMENTS FOR SCHOLARSHIP APPLICANTS ON PAGE 3 OF SCHOLARSHIP APPLICATION!

ALL applications must be turned in to the Christ Child Center by February 16, 2022.

Mail form, recommendations and personal statement to:
The Christ Child Society
Scholarship Committee
2366 Miracle Lane
Mishawaka, IN 46545

Questions? Contact Barb Reihl, breihlcc21@gmail.com or CCS Office 574-288-6028