Nothing is ever too much to do for a child.
Mary Virginia Merrick
Founder, National Christ Child Society
The Christ Child Society of South Bend has served the children of St. Joseph County since 1947.
Over a quarter million children have found the dignity of new clothing, the empowerment of education and the joy of learning to read – thanks to the dedicated volunteers of CCS.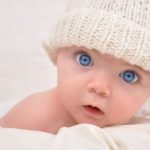 Clothing and other baby essentials are available for our tiniest children.
Angel Layettes are provided at area hospitals to any parents whose child did not survive birth.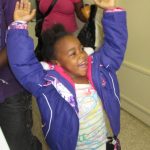 Low-income families can receive new winter clothing, shoes, and dental supplies, as well as books and gently used items, for their children aged 1-14.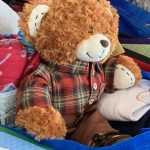 Children entering foster care receive a large personalized tote offering the security of new clothing and comfort items.



Scholarships are awarded to eligible CCS clients to further their education.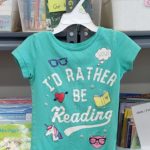 SUCCESS is a supportive partnership with St. Adalbert Catholic School in South Bend.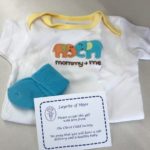 A Layette of Hope is a small gift of reminding a newly pregnant woman of the life she now carries.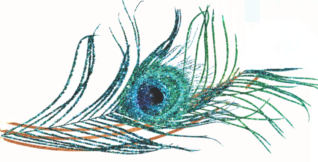 Thursday, November 9, 2023
Four Winds Hotel, South Bend
Drinks, Appetizers, and Silent Auction ~ 5:30 to 7:00 PM
Dinner and Live Auction ~ 7:00 PM
Ribbon Town Ballroom

Four Winds Hotel

South Bend, IN
An event benefiting the
Christ Child Society of South Bend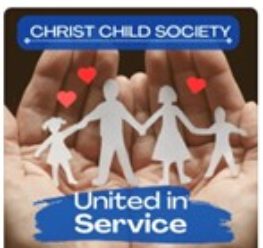 United in Service 
Book Drive
(formerly National Day of Service)
Read – Learn – Grow
A Nonfiction Book Drive
School age children served through our Clothing Center November 1-15
will each receive a special Creativity Packet
Won't you join us in empowering children through literacy and a love of reading?